200 years of historical presence within 3,000 years of Samian wine heritage!
At the end of the 18th century, although Samos was ruled by an Ottoman Governor appointed by the Sultan, the development of trade , shipping and traveling, the establishment of schools (such as the Greek School of Karlovasi, 1784), the ideas of the modern Greek Enlightenment and the French revolution, with which the Samians came into contact and the settlement of new settlers from the Peloponnese, the island of Kythera and the Ionian Islands, gradually formed a social stratification which found its expression in two political factions, the Carmanioli and the Kallikantzari.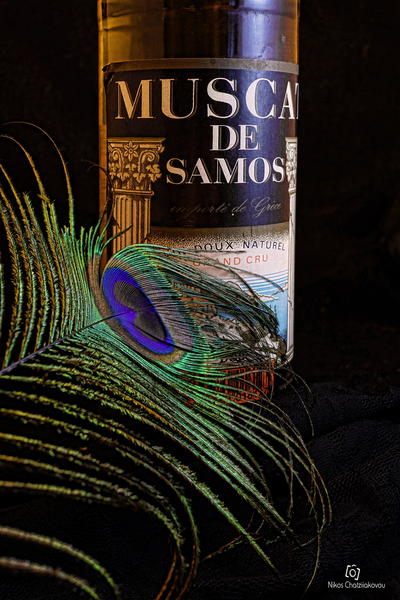 The former were the progressives and the latter, the conservatives of their time. The leading group of the Samian revolution of 1821, led by Lykourgos Logothetis, originated from the Carmanioli faction which had adopted and promoted more "radical" ideas.
The Revolution began in Samos on April 18, 1821 and officially, in a solemn ceremony, on May 8, 1821 in Karlovasi. In the same month, Lykourgos Logothetis prepared and implemented a local government called the "Military-Political Organization of the Island of Samos", to maintain order on the island. According to the local constitution, two administrative systems were established on the island: the political and the military. The political system was constituted by the Commander-in-Chief, three Political Judges, all elected by the General Assembly, the secretary of the Governor's Office, the village curators, the Chief of Police, the Port and Customs Authorities. At the head of the military system were the Commander-in-Chief and the senior military commanders, know as "the thousands".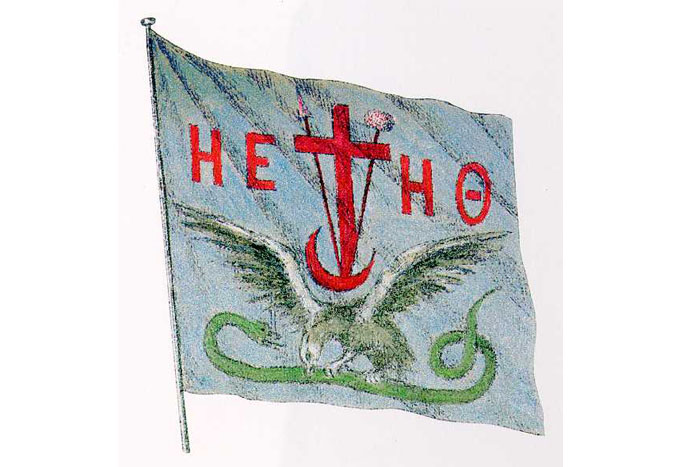 With this system, Samos island managed to organize its defense and repel three attempts of the Turkish fleet (in 1821, 1824 and 1826) to subdue it.
The Samian people contributed greatly to the Revolution in numbers and as well as in the supply of Greek ships and military missions.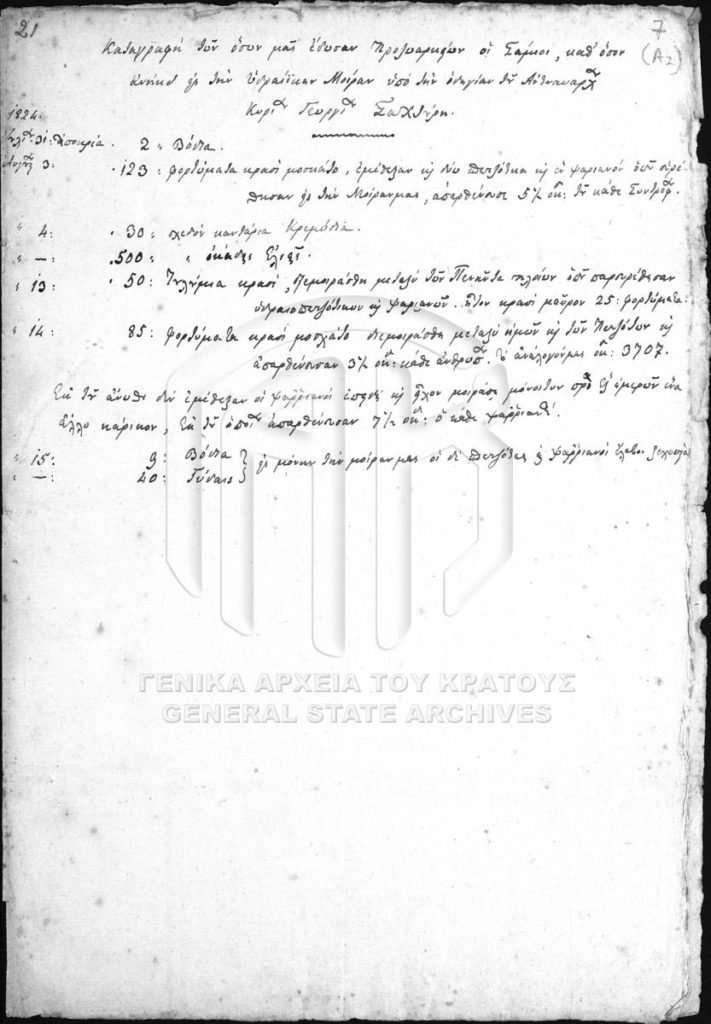 As evidenced by a document taken from the Historical Archives of the State, in a relevant list of the Hydra Island Squadron commanded by Rear Admiral Georgios Sachtouris, among the supplies offered by the Samians, were Samos Muscat wine. Samos Muscat was given to enliven and strengthen the warriors, as a tribute to those who fought for freedom!
From the island of Samos, with the long winemaking tradition and the fighting spirit…